Nucleus-2022 is a part of a series of annual conferences held since 1950 by major nuclear research centers of the Russian Federation and CIS states. This time the conference will be hosted by Moscow State University and will bring together experts from different countries in the field of fundamental and applied nuclear science.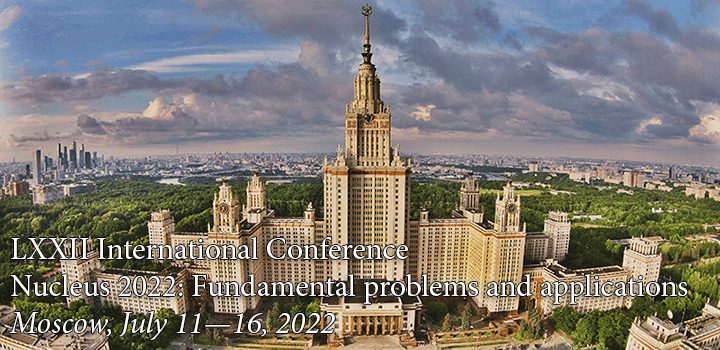 Conference topics include:
Nuclear structure: theory and experiment
Experimental and theoretical studies of nuclear reactions
Intermediate and high energies, heavy ion collisions
Neutrino physics and nuclear astrophysics
Design and development of charged particle accelerators and ionizing radiation sources
Applications of nuclear methods in science and technology
Synchrotron and neutron radiation sources and their use in scientific and applied fields
Nuclear technology and methods in medicine, radioecology.
The participants will be able to present and discuss their talks either in person or online.
Important dates
Abstract submission deadline: April 1, 2022 Extended to April 15, 2022
Program committee decision communicated to authors of abstracts: mid-May, 2022
Conference fee payment deadline: June 1, 2022 Extended to June 20, 2022 Extended to June 30, 2022
---
NUCLEUS-2022 will open on July 11, 2022 at 10:00 AM in the conference hall of the Shuvalov building of the Lomonosov Moscow State University (for directions see link to Google Maps below).
Registration of participants starts at 9:00 AM.
Please refer to the leaflet for more detailed description of location of conference sessions.
Watch live video stream of the first plenary session on YouTube channel of SINP MSU.
---
Our sponsors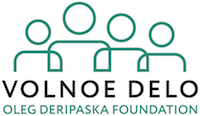 ---